SunState Aviation (USA):
---
As the old saying goes; "time is money" and with an accelerated flight training course at SunState Aviation, you can save both time and money! More...
For Flight Attendants (USA):
---
The accelerated Flight Attendant training program is an intensive one week program. It is conducted at JetBlue University in Orlando, FL. More...
AIRE (México):
---
Con más de 10 años operando, nuestro Centro de Formación y Capacitación se ha convertido en una de las mejores opciones para cursar las carreras de Piloto Aviador Privado y Comercial de Ala Fija. More...
Clearway (Chile):
---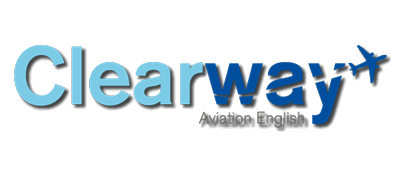 En Clearway Aviation English entregamos todas las herramientas para que nuestros alumnos y alumnas obtengan el nivel de inglés requerido para desenvolverse en forma segura y eficiente en el demandante mundo de la aviación, dominando More...
Epic Flight Academy (USA):
---

Epic Flight Academy is a top-rated international Cessna Service Center operating one of the largest flight training networks in the world. The flight academy is strategically located in sunny New Smyrna Beach, Florida, USA which allows our students to fly year round with the best weather and airspace for pilot training. More...